Terracom is oriented in software development and the provision of integrated Information Technology solutions. Terracom is one of the largest IT companies in Greece, holding huge experience in the design and development of software for companies and organizations, bearing an excellent know-how and developing innovative solutions recognized in global level.
Kerveros software suite is an integrated Alarm Management System that covers 70% of the market in Greece and Cyprus. Kerveros Software is used by hundreds of businesses and homes, as well as many museums, banks, embassies, etc.
In 2014, Terracom introduced QR-Patrol (www.qrpatrol.com), a pioneering cloud / mobile platform for online guard tours and patrols. QR-Patrol is especially designed for security guard tour companies and companies or organizations which in general need to monitor their premises and equipment (e.g. hospitals, hotels, universities, shipping companies, etc.) as well as companies employing Lone Workers (maintenance, cleaning, transportation, etc.). QR-Patrol has established a global footprint having 750 clients in 57 countries and resellers in 21 countries. It is for sure within the top 3 guard tour monitoring solutions globally and its main markets are USA (44%), Europe (32%), Canada (8%) and Australia (7%).
QR-Patrol PRO is the evolution of QR-Patrol and is a guard tour system that incorporates Internet of Things (such as beacons & wearables). QR-Patrol PRO received funding from SME Instrument Phase 2 of Horizon 2020. In this call (November 2015), the success rate was just 1.7% (4 proposals were approved out of a total of 234), and Terracom's research proposal received the highest score across Europe. The European Commission has considered our proposal extremely innovative in a high priority area for Europe (security) and with very large commercial prospects.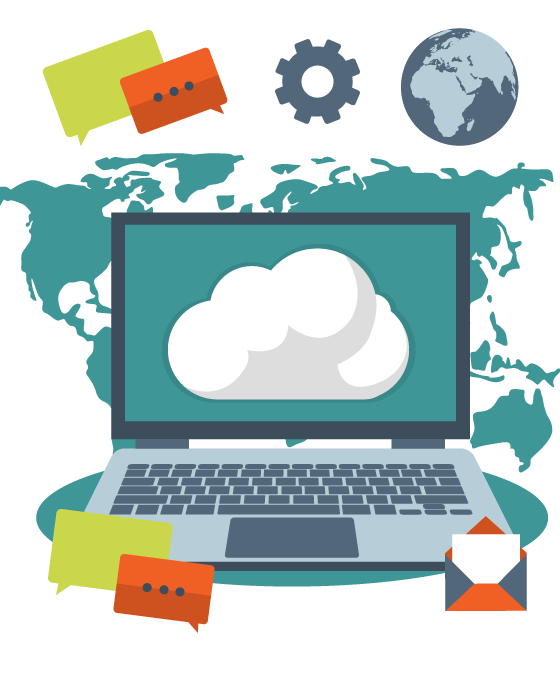 In 2017, Terracom also introduced MyLoneWorkers (www.myloneworkers.com), an online safety and monitoring system which helps companies worldwide protect their lone workers as well as manage and monitor their tasks in an innovative way. It uses the power of a smartphone which communicates in real-time with a 24/7/365 Monitoring Center.
Our clients include the German Stock Exchange, EUROJUST, many hotels (Hilton, Marriot, Hyatt, Westin etc), security companies (Brinks, G4S, FGH, Groupp 4 LLP, Senaca Group) (Storyhurst College, Korais Educational SA, University of California San Francisco, Seattle Goodwill, University of West Georgia, George Mason University, Trinity College of Florida, etc.)
The company now employs 32 people (29 full-time employees + 3 shareholders). Terracom also owns 50% of Plan SA (www.plan.gr, 5 full-time employees and 3 shareholders). Plan S.A. is a well known company in Greece offering consulting services with extensive experience in the implementation of Investment programs.
Since 2003, Terracom has been in compliance with ISO 9001: 2008 Quality Assurance System. The latest renewal of the certificate (November 2016) was made by the internationally recognized UKAS and its scope of application was "Software Design and Development and Marketing and Technical Support for Information Systems".