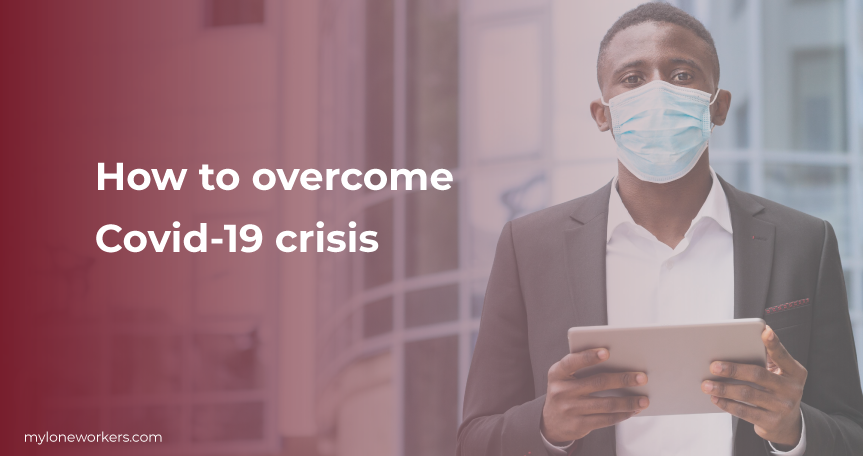 Written by
atagkas
10 Aug
Category:
The world is trying for its big restart after the prolonged lockdown measures put in place. The new normal requires changes and is a challenge for companies and organizations in order to achieve their goals and keep all individuals involved satisfied, but most important SAFE.
Our solution is no1 easy-to-adopt/easy-to-manage software as a Service tool, meaning no need for additional IT infrastructure and long deployment times.
Even if Covid-19 has pushed businesses' focus elsewhere, investing in automating tasks and new challenges can save every company's resources and let them deal with their core business.

Purchase/configure the system from the comfort of your home(print the QR-Codes on your own or deploy Virtual Checkpoints)

Monitor your workers' tours in real-time from your PC or Tablet/Mobile (with MyLoneWorkers MARS app) from anywhere.

Give (read only) real-time access to your clients to monitor their own sites and minimize the need for continuous reporting

Schedule reports to be sent to your clients regularly and be proactive about argument management and save time

Ensure the maximum safety of your workers on the field (through multiple Safety features)
MyLoneWorkers is an advanced solution which enhances creating schedule templates and follow specific scheduling during the staff's monitoring activities. Monitor your lone workers and manage your workflow in an efficient way, automating all internal work process and minimize the risk of failing to disinfect any office.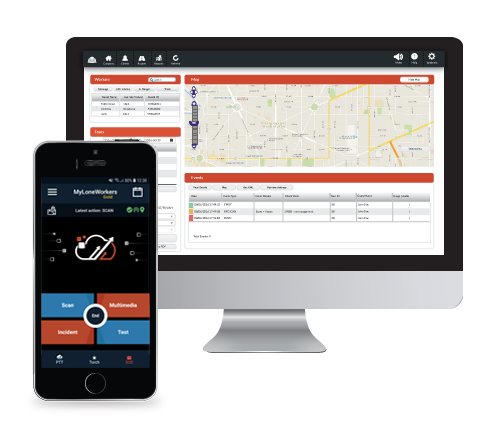 Gain peace of mind through MyLoneWorkers
Using as MyLoneWorkers a task management tool is the best way of planning, managing and tracking your staff's tasks.
Incident reporting: When an incident occurs, the worker can select Incident button to choose any incident, attach a MME (office not cleaned / many people gathered in an office) or assign a point and send to the monitoring center or clients via email. It is greatly important that the incidents are sent in real-time and a notification appears that an event has been sent to the cloud server.
Mobile Forms: for managers to send instructions, ask questions to the staff or even let them fill-in extra information. Save valuable time and reduce costs – Replace exhaustive paper reports.
Schedule your staff's work and monitor their performance within one platform, to eliminate time consuming and complicated tasks and save cost
QR-PTT application so as to help your staff interact immediately with each other, reducing communication costs
Contact us at info@myloneworkers.com to arrange for a 15-minute call with one of our consultants to discuss your challenges and how you can assist your business with MyLoneWorkers