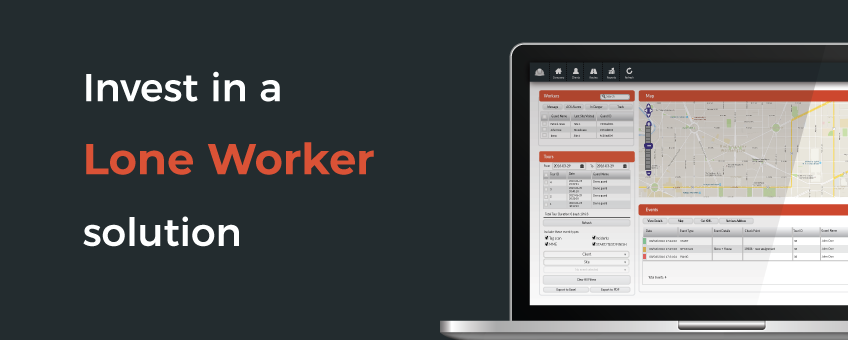 Written by
atagkas
05 Mar
Category:
INTRODUCTION
If your are a visitor of our website, you will be for sure aware of the lone worker term meaning.
You may have also been a lone worker yourself in case it was necessary to work alone without being supervised, either at your office or outside.
In any case, Lone Workers are an indispensable part of most organizations and companies today in global basis, meaning that employers have to set new limits in the way they protect their employees and prevent them from potential dangers or accidents.
WHAT IS A LONE WORKER SOLUTION
A lone worker solution is the key to your Lone Workers protection.
Due to working conditions and the fact that a Lone Worker is not directly supervised so that the company could immediately ensure his maximum protection against a danger, it is necessary to take measures that will not let him being involved in crucial situations regarding his physical health. It means that a lone worker solution is necessary.
But what is a Lone Worker solution?
It is a system that will control the activities of the Lone Workers and will help supervisors manage difficult situations and events remotely in real time.

So, why should you invest today in a Lone Worker solution?
1. YOU WILL REDUCE THE RISK OF WORKPLACE ACCIDENTS
People work so as to acquire a better living status and not so as to set their lifes under danger. It is really hard to get involved in workplace accidents, especially to those that could have been prevented if the company had got measures to ensure maximum workers' safety. Investing in a lone worker solution, lone workers won't feel that they are totally alone and exposed to any danger without having any help at all. There are supervisors (remote) who receive real-time notifications about their condition, the problems they face, the dangers or any other issue arises during their daily working schedule. Remote control and total Lone Workers' management means better prevetion and faster action in case of a dangerous situation.
2. YOU WILL ADD VALUE TO YOUR EMPLOYEES WORK
A Lone Worker Solution is not a "big brother" for your Lone Workers but a safe method to increase their protection level. It means that the Lone Worker will understand and evaluate that the company (or the employer) sets an extra focus on his work and tries to ensure better working conditions for him. If we take into account that productivity depends on the trust towards the employees, a lone worker solution will not only provide better security but also higher productivity rate.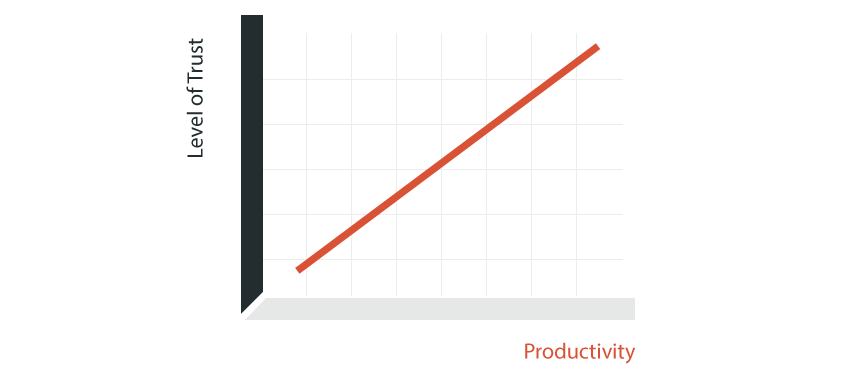 3. YOU WILL BE ALWAYS AWARE OF YOUR STAFF CONDITION
All employers wish to be aware of the daily activities that take place in the business or the organization they manage. However, when there are employees who work outside the office, employees that need to travel frequently or employees who are involved in exterior activites (e.g. construction workers, technicians, etc.), getting all of them under control is a much more difficult task than usual. That's the reason why it is necessary to implement a system that will allow the remote management of the staff and being always aware in real-time about Lone Workers activities.
4. A LONE WORKER SOLUTION WILL AUTOMATE YOUR DAILY TASKS
One of the most common problems inside a company is the accomplishment of daily processes that are known as "bureaucracy". They are usually time-consuming procedures that add extra work load and frustration to the managers or the staff as far as their execution and control. This is why a software system is necessary. The use of a computerized system will sipmlify all these procedures and will automate, record and configure processes with the most efficient way. A Lone Worker Solution can relieve you of all the above problems, by controlling the work schedule, the activities and the reports of Lone workers in real-time online.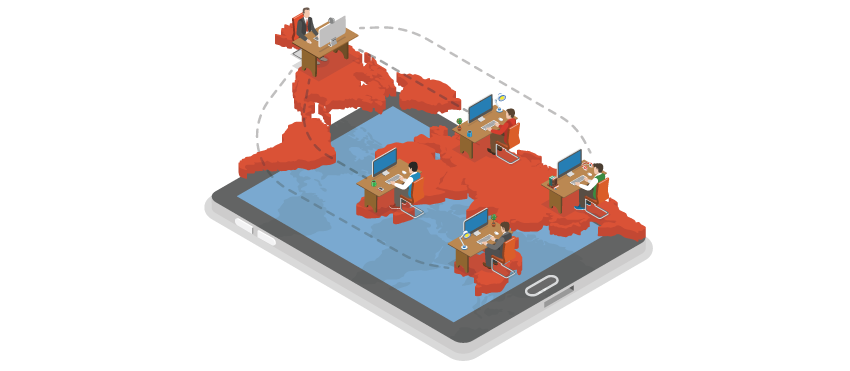 5. YOU WILL GET IMMEDIATE ACTION IN CASE OF ALERTS
Last but not least, you have to think about the implementation of a lone worker solution for your company so as to be able to get immediate action in case of an alert.
What does it mean?
If the Lone Worker realizes a potential threat, then he can immediately press on a button (on a lone worker device or on a lone worker app) and send an immediate SOS alert to the monitoring center so as to take immediate action. Moreover, all the workers that are located close to the Lone Worker can reach the area so as to help him and eliminate the danger. In any case, a lone worker solution is a core weapon for any lone worker that will help him deal up with any potential threat through automated processes.

LONE WORKER SOLUTIONS: CHANGE YOUR DAILY LIFE BY INCREASING SAFETY AND PROTECTION
To conclude, we analyzed the 5 key reasons why you should think to buy a lone worker solution for your company / organization. There are more reason to mention, but we will try to do it at later posts. You have to remember that Lone Workers are also workers of your company and have to receive the same care as all the other employees. Especially today, it is too important to take care of your Lone Workers as more people are getting involved in lone working conditions either for one hour or for all of their working life!

Get unique benefits by implementing a Lone Worker solution to your business. Test now MyLoneWorkers monitoring system, which bears a bunch of pioneering features that will help to protect and manage your Lone Workers efficiently in real-time!