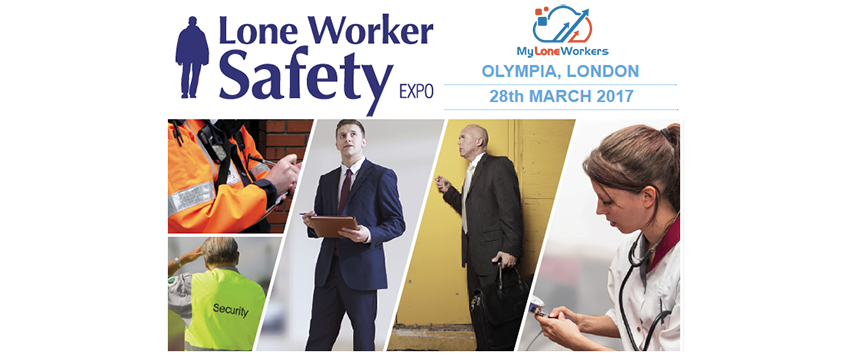 Written by
blignos
15 Mar
Category:
A unique event in lone worker safety field is going to take place in London on March 28th!
If you're a lone worker or you are responsible for lone workers, this event is for you. Whether you need to understand your legal obligations, the business benefits, or how to minimize risks using training and technology, this day is the perfect place to gain information and advice.
The Expo will give access to professionals involved in all aspects of lone worker safety, important and up-to-date information, going beyond theory to help you implement best practice.
You will meet experts who will provide advice on:
Lone Worker Technology,
Lone Worker Policies,
Lone Worker Safety Training,
Lone Worker Alarms.
PLM which became a partner and representative of Terracom in UK recently, will hold a stand so as to exhibit MyLoneWorkers, our innovative Lone Worker Management and Safety solution.
The information and opportunity will be relevant to a variety of sectors, including:
facilities management,
retail,
public sector enforcement,
housing,
private security,
social and health care,
utility providers,
public transport and many, many more.
This conference is for anyone and everyone who is involved with lone working. Health and safety professionals, lone workers themselves, managers, team leaders and senior members of staff have all attended previous events and found it valuable. The main goal of the event is to help companies and professionals communicate and establish networking so as to strengthen cooperation and distribute knowledge worldwide.