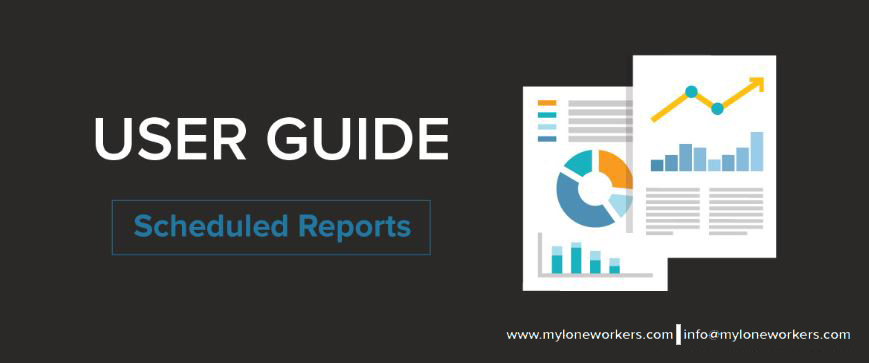 Written by
afoukis
24 May
Category:
Proving the company's work towards its clients is one of the main daily tasks and challenges Managers deal with.
Clients need to be ensured that tasks on their assets are being done, and informed of the progress that takes place on their premises.
For all of you that have been looking on a way to automate your reporting tasks towards your Clients, we have great news: we are thrilled to announce our latest addition on MyLoneWorkers system, Scheduled Email Client Reports!
For each client, you can now schedule the reports they receive (Client Events Reports and Incidents Reports) for automatic sending on a daily, weekly or monthly basis;
You also have total control of defining the time-period included on those reports, so as to match each Client's unique specifications!
Scheduled Email Client Reports minimize your effort for updating your Clients about your work, thus allowing you to focus on more significant aspects of your work!
Consult our user-guide available here to learn everything you need to know about Scheduled Email Client Reports!
We'd love to hear your feedback on our latest feature; contact our sales team!
Kind regards,
MyLoneWorkers team