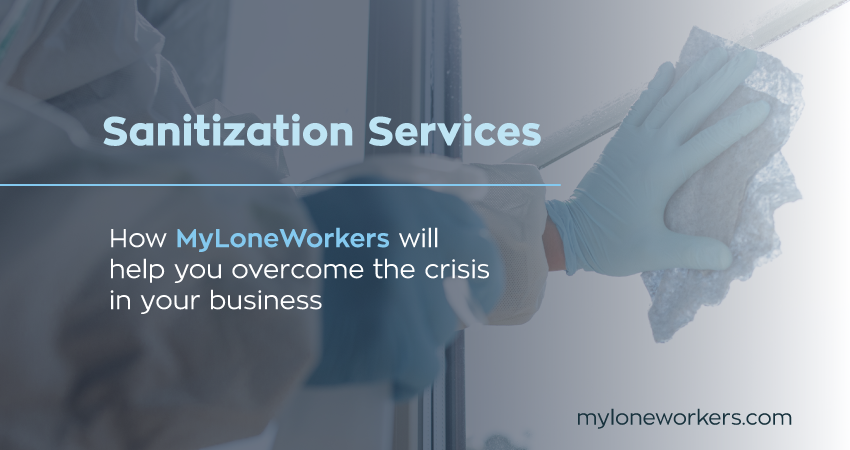 Written by
atagkas
30 Sep
Category:
The world is gradually reopening following the lockdowns that had been imposed by authorities in a bid to control the spread of the novel coronavirus. But to keep the rate of infection as low as possible, businesses and organizations have been advised to encourage social distancing, maintain high levels of hygiene, and keep their premises adequately sanitized. As such, if you are planning to reopen your business or organization, there are a number of things that you need to do to keep it free from coronavirus.
One of the most important things that businesses need to do is to ensure that premises are thoroughly sanitized. Therefore, it is imperative for businesses to seek the services of professional sanitization services. As such, if you are a sanitization services provider, you need to remember that the demand for sanitization services is going to increase, and therefore, you will need more innovative ways to manage your employees. One way of doing this is by investing in reliable workers management software, such as MyLoneWorkers.
MyLoneWorkers is a worker's management system that is meant to make the management of lone workers more efficient. Since most of the employees working with sanitization services providers are lone workers, investing in this software makes a lot of sense for such companies. But how exactly can MyLoneWorkers help with improving sanitization services?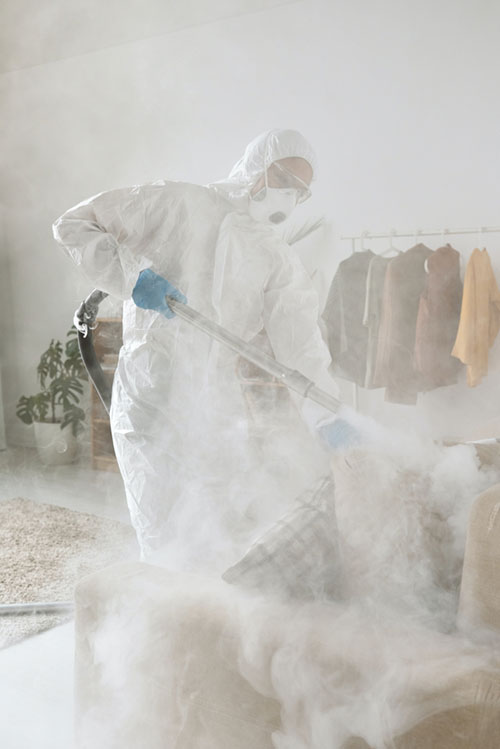 Organizing Lone Workers Efficiently
Since sanitization services have to be offered on-site, people doing the actual job have to be able to work under minimum supervision. However, if there are many premises to be sanitized within a given time; organizing the lone workers and monitoring their work can be quite expensive and time-consuming for managers and supervisors. Luckily, with MyLoneWorkers, this is an issue that your sanitization business can solve. The software will enable you to easily create lone workers' schedules, monitor the lone workers, automate internal work processes, and manage the workflow in an efficient way. The schedules are enforced through digital checkpoints such as QR codes, NFC Tags, and beacons.
Efficient Communication
The importance of communication in an organization cannot be overemphasized. A good communication system should be effective, affordable, reliable, and easy-to-use. But when it comes to dealing with lone workers, finding a communication system that meets all these qualities can be quite hard. But with MyLoneWorkers, communication within your business can significantly be enhanced. The software stands out among its competitors when it comes to boosting communication efficiency. Through the software, workers can send text messages, voice messages, pre-recorded voice messages, and even real-time push-to-talk messages to each other or even to the monitoring system. Therefore, the software will significantly improve the quality of communication between employees themselves and even between lone workers and their managers.
Advanced Reports
Reports are necessary for managers and other decision-makers to know how specific employees, departments, or teams are doing. However, writing reports can be quite time-consuming and costly. The good news is that with MyLoneWorkers, employees don't have to spend hours and hours writing reports. The system has the ability to generate reports using date from various stakeholders. For instance, you can create a report on missed checkpoints, task duration, or reported incidents. The reports are usually executed in real-time, and they can be produced for any timeline. For instance, you can have annual, monthly, weekly, or even daily reports to evaluate the productivity of your lone workers, identify and find solutions for time-consuming processes, and even rearrange tasks.
Mobile Forms
Mobile Forms is a crucial feature of MyLoneWorkers monitoring system as managers can now send instructions to their employees, ask them questions, or even let them freely fill in any comments or information they want to share with the monitoring center! Mobile Forms will enable a better communication system within your sanitization services company and will fill the gap between decision makers and people experiencing the problems on the field.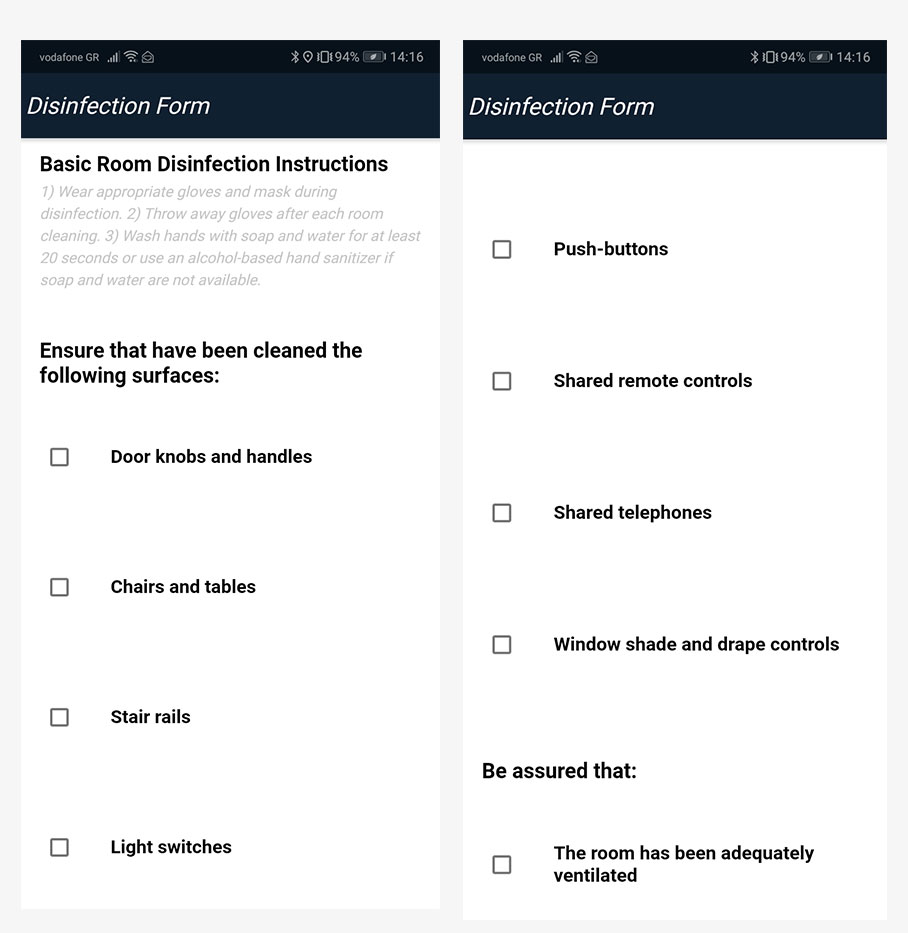 Improve Workplace Safety
Lone workers are employees that work in isolation from other employees. Lone workers, including sanitizing services providers, are at risk of suffering serious workplace injuries with no one to help them. But with MyLoneWorkers software, your lone workers can easily get help in case of any problem. For instance, if a lone worker falls, the system sends the Lone Worker Down alert to the monitoring center. The alert is sent automatically, meaning that it will still be sent even if the lone worker does not get to send the Lone Worker Down event.
The Bottom Line
Overall, it is apparent that if you run a sanitization business, you mostly work with lone workers, and therefore, managing your employees efficiently calls for some innovation. For instance, you might need lone workers management software for you to easily manage your employees from your desktop or tablet. If you are looking for a reliable tool for this purpose, MyLoneWorkers is your best bet. Invest in this amazing software today and take the efficiency of managing your sanitization business to the next level.